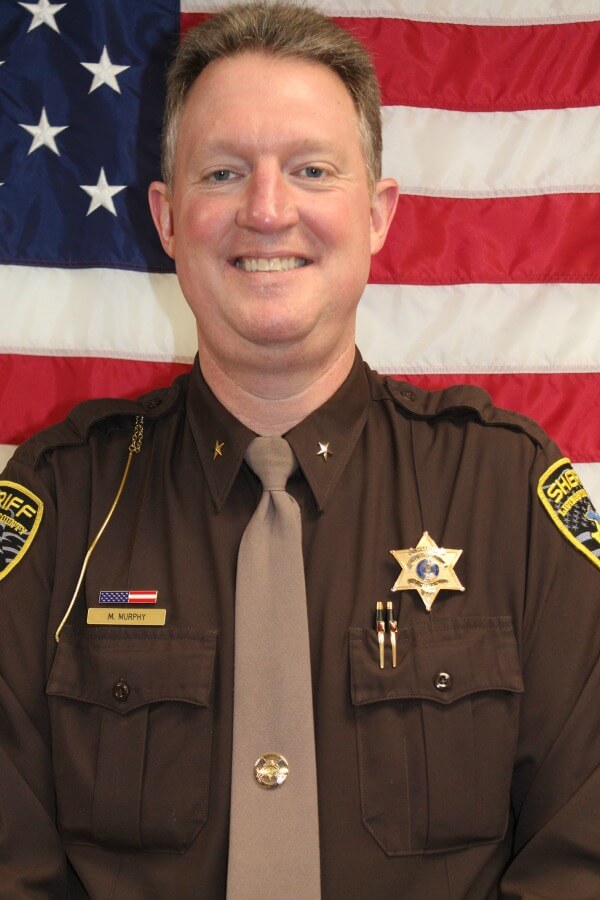 Livingston County Sheriff Mike Murphy
Ladies and Gents,
Thank you so much for having faith in me and electing me Livingston Counties next Sheriff. I promise I will do my very best every day while remaining humble, compassionate, professional and accessible. There is a lot of work to be done, as we have truly spent the last eight years just trying to keep our head above water during the "great recession". Things have finally stabilized, and now we can look to implement strategies that will allow us to achieve our goals.
Again, thank you so much for your vote and confidence, I won't let you down!
Mike Murphy
Greater love has no one than this: to lay down one's life for one's friends.   John 15:13