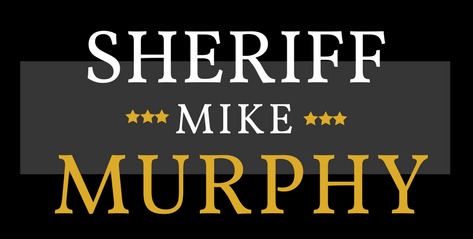 Thank you to Livingston County for your on-going support!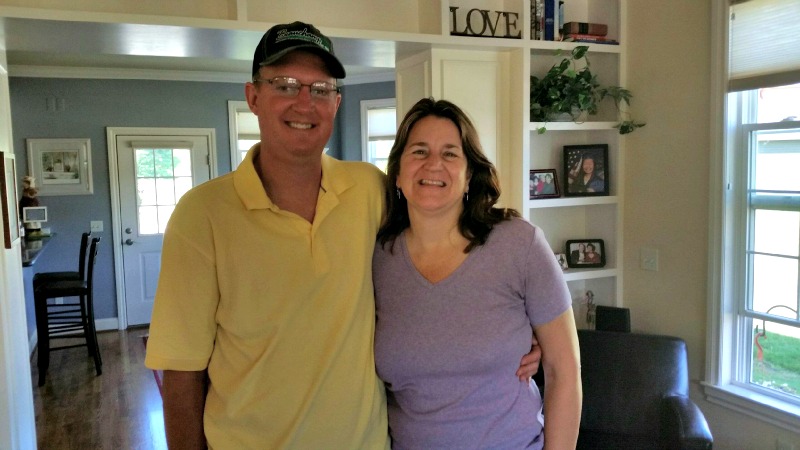 It is with modesty and great honor that I serve as Livingston County Sheriff.
It is because of God, my wife Penny, and the support of friends and family like you that has made my election possible. Your support over the years has been invaluable. I remain in genuine appreciation of your trust and support ….
If you would like to contact me, call 517-258-2206 or email me below. If you would like to volunteer, please fill out the volunteer form at the bottom of this page.
Mike Murphy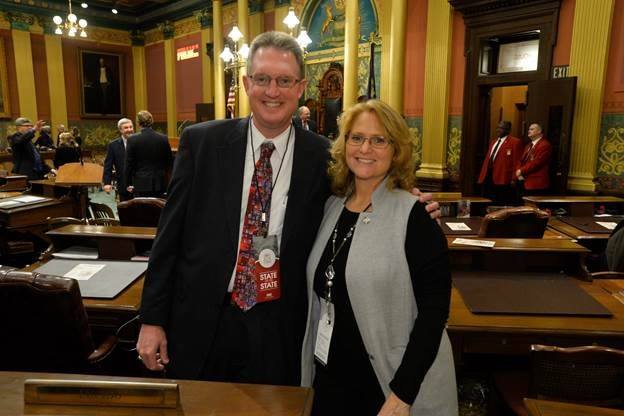 At the State of the State with Representative Lana Theis
Promise from Mike Murphy (Murph)
"I will continue to be open, honest and accessible, and remain in touch with Livingston County residents.  What you have seen for the last 25 years is what you will continue to see going forward."